PROGRAM September 30th 2022
from 8.30 a.m. to 6 p.m.
Guided tour of our 58 masonries
with the possibility of having customised masonry composed
for projects in execution
Breakfast with us
08.30 a.m.  
Showroom opening
10 a.m.
Jointed installation of a masonry
A sparkling aperitif
12 a.m.
Buffet with local products
1 p.m.
Types of grouting
2 p.m.
Dry installation of a masonry
Coffee break together
4 p.m.
Grandma's sweets
6 p.m.
Open Day closing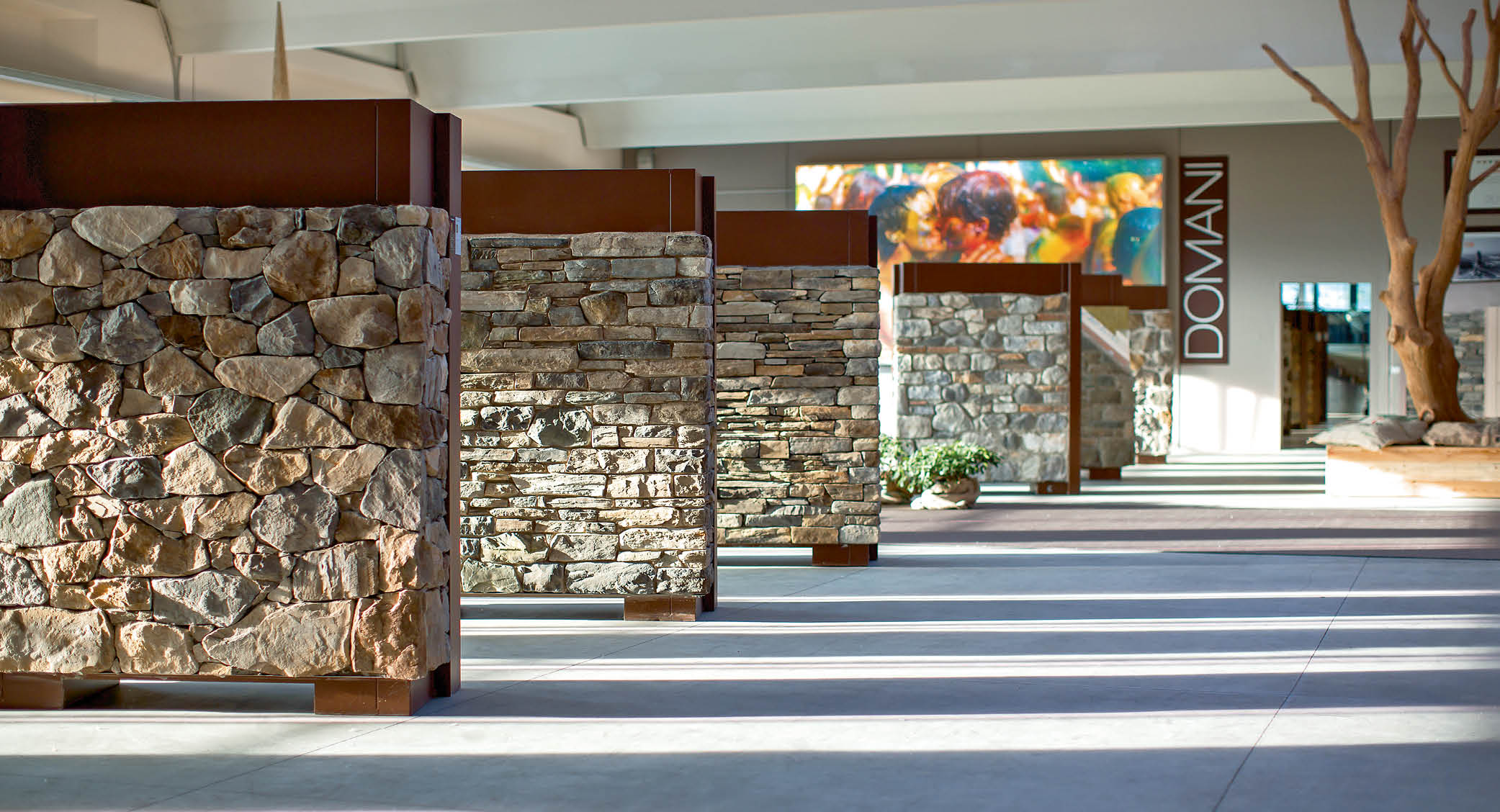 For this event, Geopietra® launched the sustainable project "Rebuild the human-nature bond", creating a forest of 200 trees in Africa and South America in collaboration with 

During the Open Day you can choose your favourite tree, give it a name and let your plant grow in Geopietra® forest.
Together we will reduce 40.50 t of CO2, generating long-term environmental, social and economic benefits for the communities involved.
Geopietra® and Treedom® are two companies with a common mission: to recreate what nature has been offering for millions of years.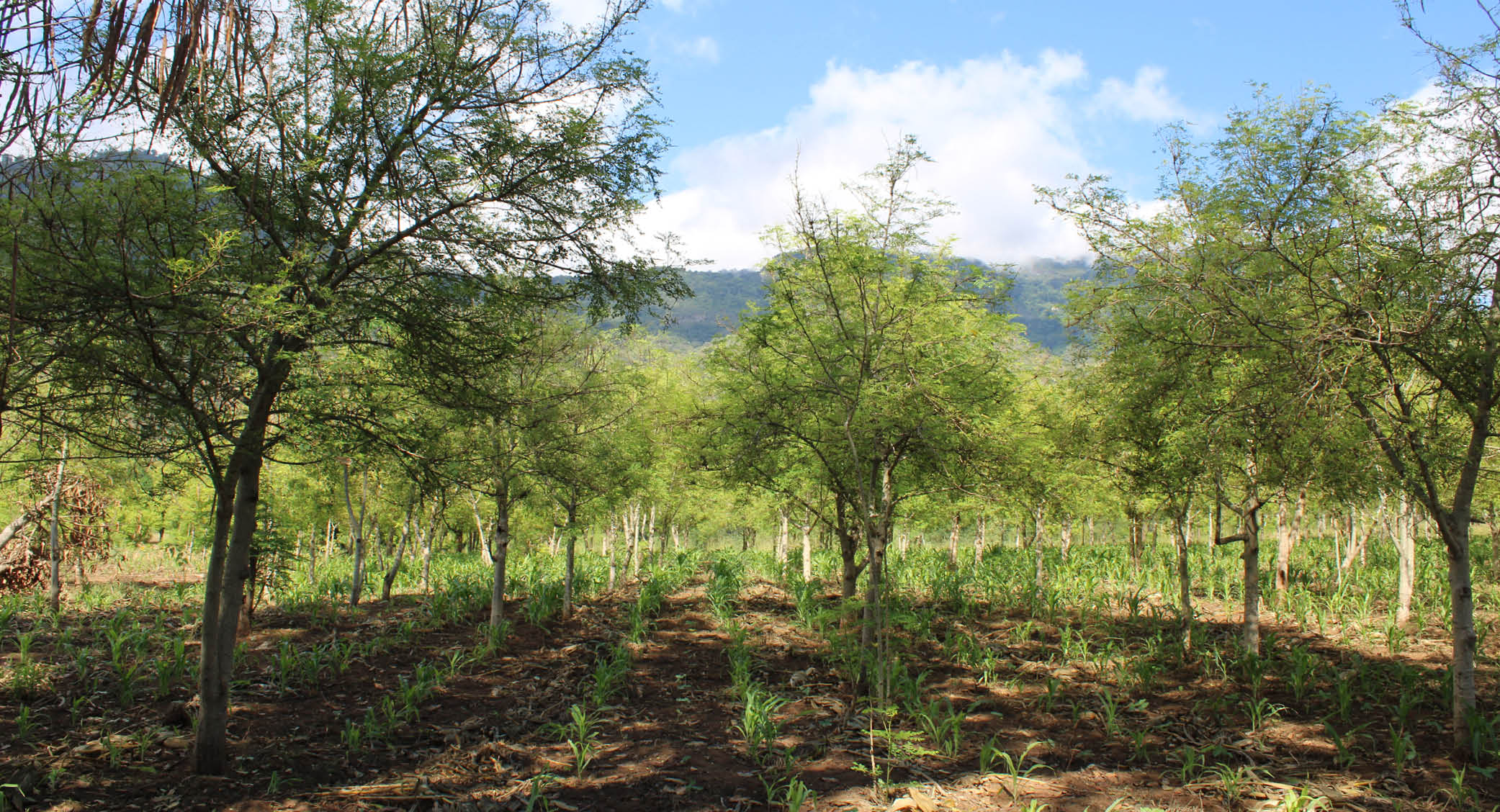 The Open Day will take place in via Industriale, 71 - 25080 - Castrezzone di Muscoline (BS) - Italy
We are waiting for you!