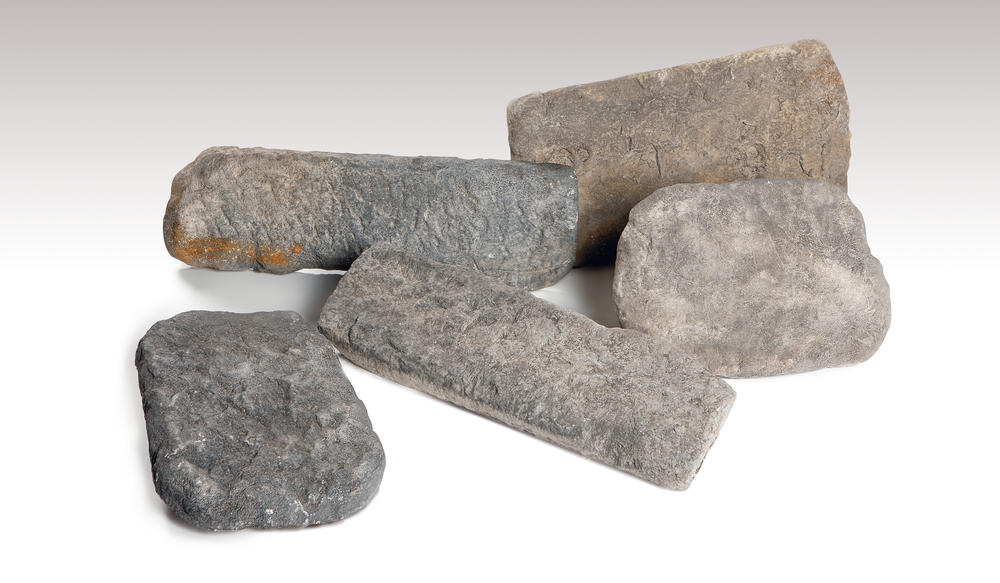 GeoFlat | Piana | Appenninico BIG
| FLAT |
Various Dimensions: from 15 to 24 cm~
LONG SIDE mixed 40 and 76 cm~
PIANA APPENNINICO BIG P44 can be combined with the following models:
LEDGE STONE: Versilia P86.
SQUARE: Alberese P88, Badia P84,  Maniero P42, Toscano P72.
SPONTANEOUS: Alpe P77, Briano P91, Burago P79, Chianti P89, Contadino P70, Morenico P74, Rivarolo P87.
OPUS INCERTUM: Iseo P32, Maso P83, Morsone P37.
Available shades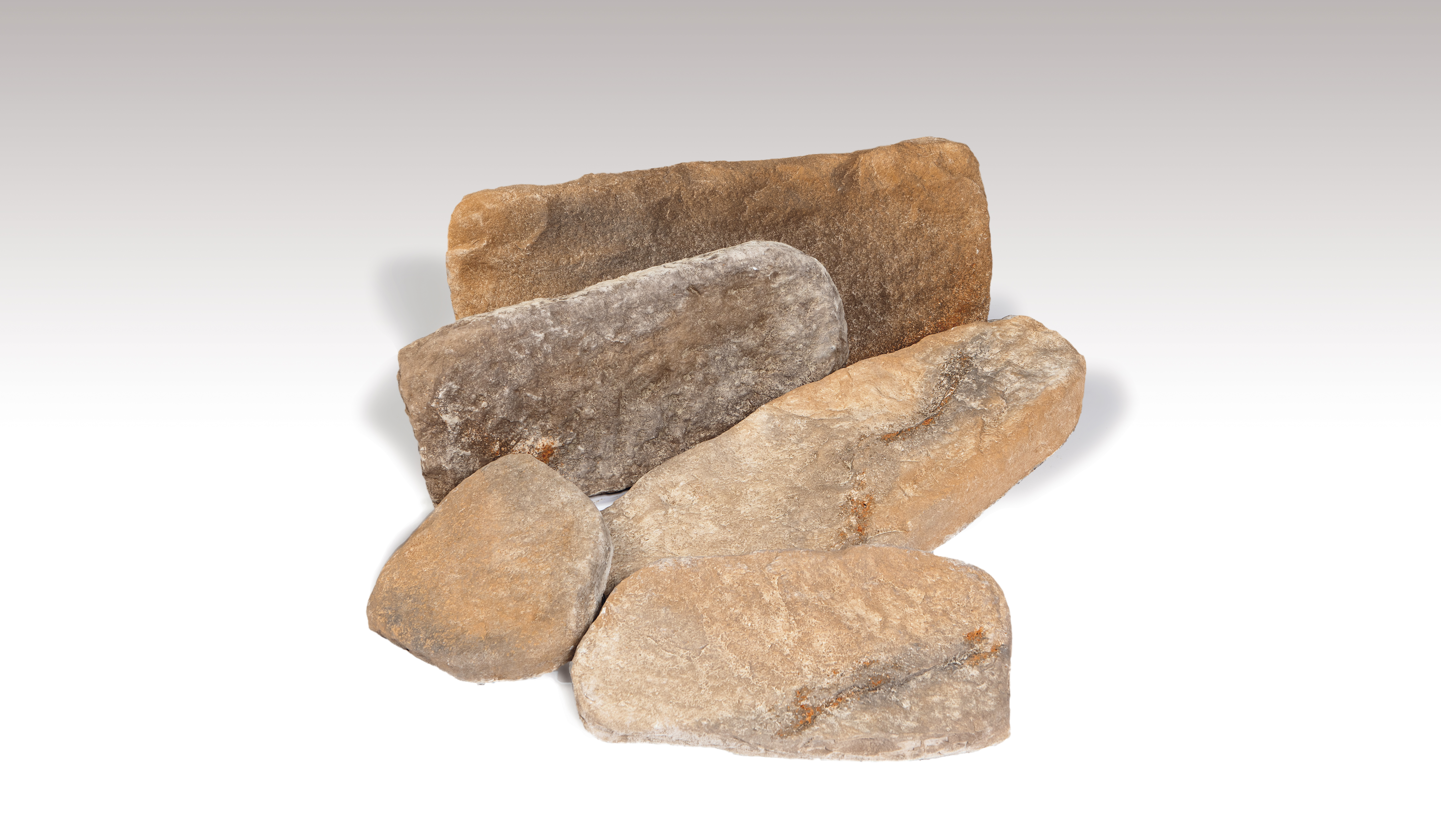 Marrone | M |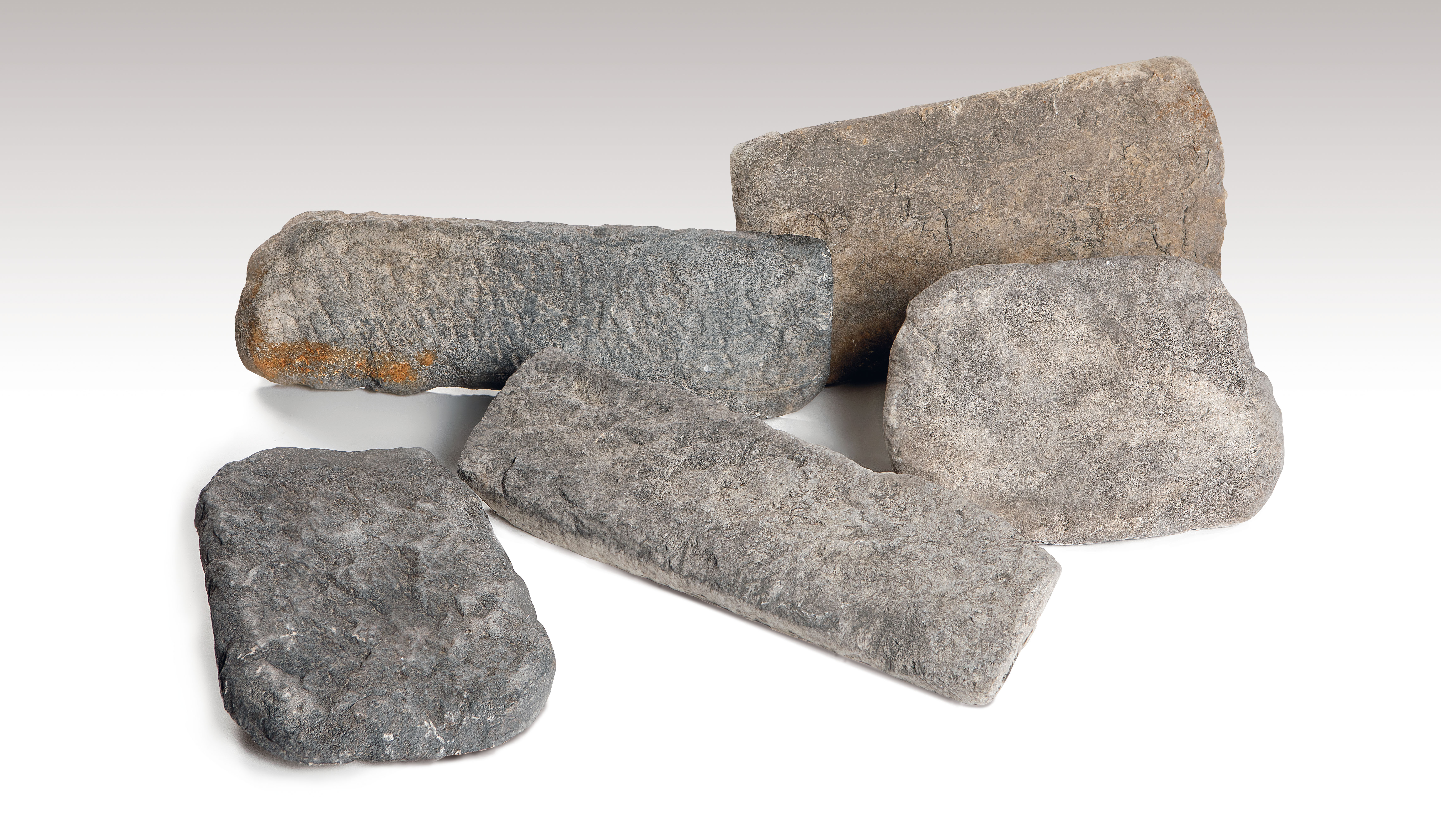 Grigio | G |
You might also be interested in
Matter
Where our idea of beauty comes from
Nature teaches us the detachment from an idea of absolute perfection, in order to achieve an authentic, spontaneous and richly original creation.
Company
Look, touch and choose your masonry
1200 square metres at your disposal. A place to inspire you, where you can meet our technicians and touch the entire collection.