Safeguarding operations and their outcome is our priority, and the tested and guaranteed Murogeopietra® and Mastrosistema® systems are a concrete solution.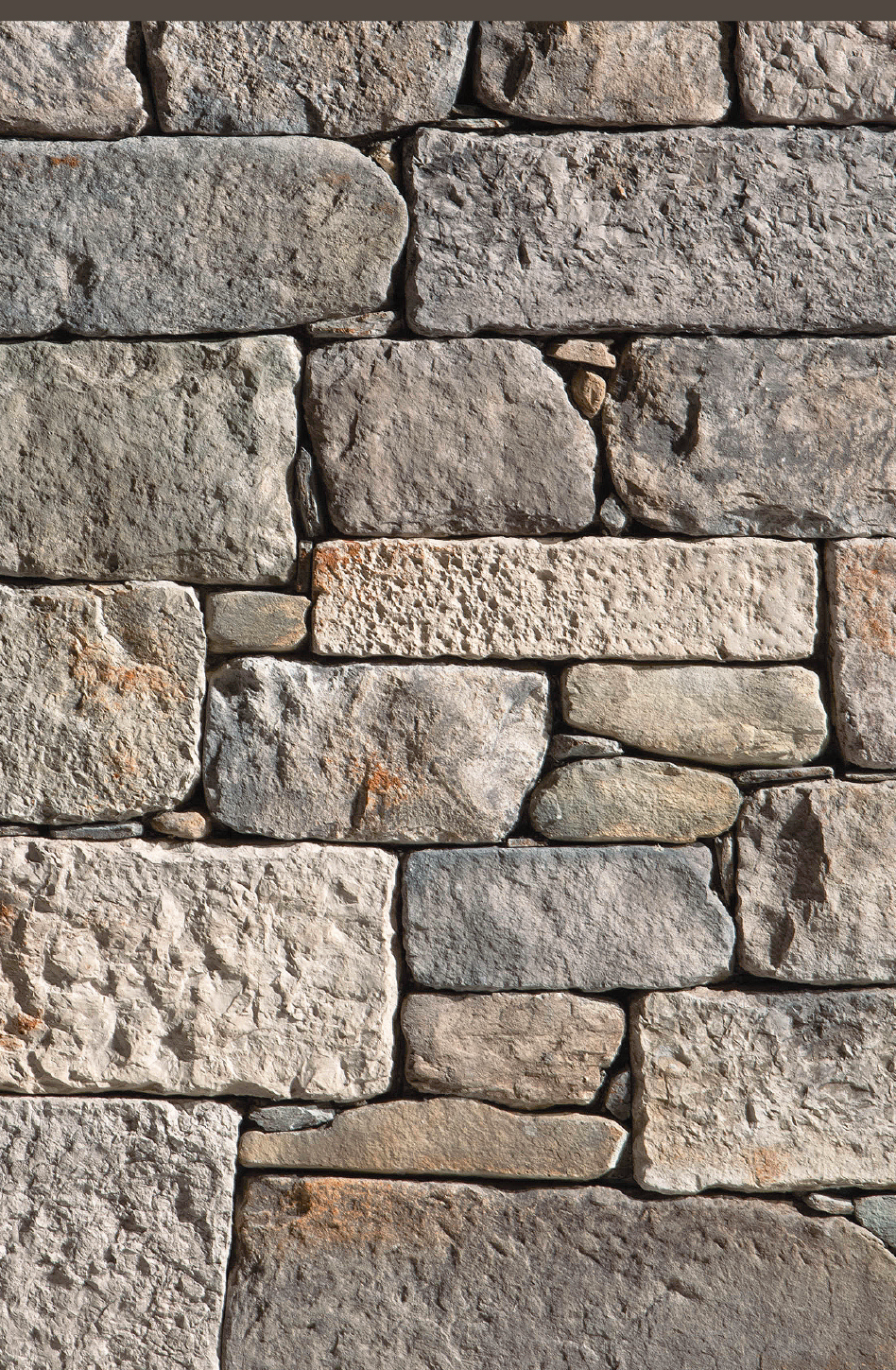 PRODUCT WARRANTY
Geopietra® natural manufactured stone veneer is guaranteed
for 50 years from the date of purchase if used according
to the manufacturer's instructions.
The Geopietra® warranty is limited to the original purchaser and cannot be transferred to a subsequent owner. The supplier will replace faulty items at no charge.
The Geopietra® does not cover damage caused by:
Subsidence in constructions or other wall movements;
Contact with chemical products or paints;
Discolouration caused by air pollutants;
Dirt or oxidisation.
The Geopietra® warranty covers product manufacturing defects. It does not cover labour costs for removing and replacing faulty products.
The warranty will be rendered invalid and retailers will not be liable for problems that arise in the case where the user does not follow the installation instructions and recommendations outlined in the Technical Manual provided with each supply (or available for download at www.geopietra.com), and does not use use the GeoColl® and GeoBi products recommended by Geopietra® srl. 


The products used for Mastrosistema® are guaranteed by the companies FASSA Srl and Geopietra Srl.
All materials used with Mastrosistema® are produced in accordance with current EU directives and legislation. Customers are also further protected through the requirements of articles 1519-bis and onwards of the Italian civil code.
FASSA Srl and Geopietra Srl guarantee Mastrosistema® provided it is used professionally in accordance with work requirements, detailed designs developed by FASSA Srl and Geopietra Srl, and the technical information sheets provided.