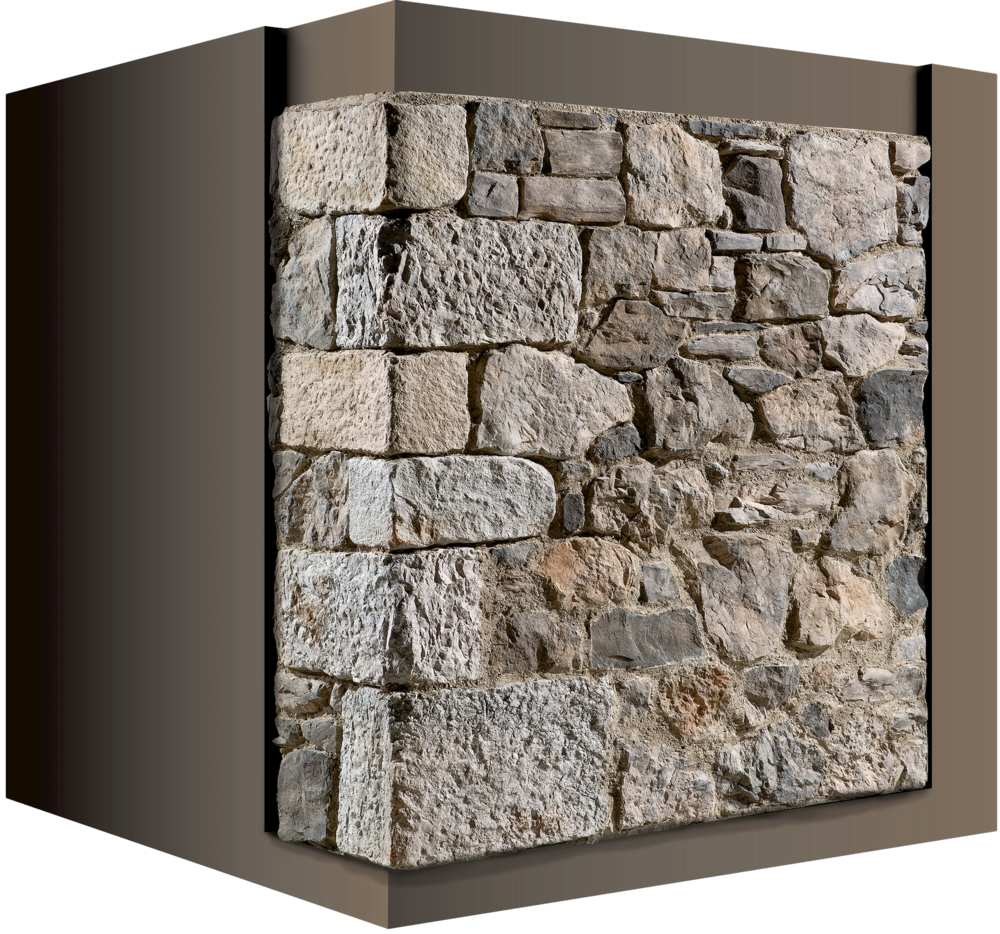 Geocorner | Cantonale | Antico
| CORNER |
HEIGHT mixed from 17 to 35 cm ~
LONG SIDE mixed from 29 to 50 cm ~
SHORT SIDE mixed from 20 to 21 cm ~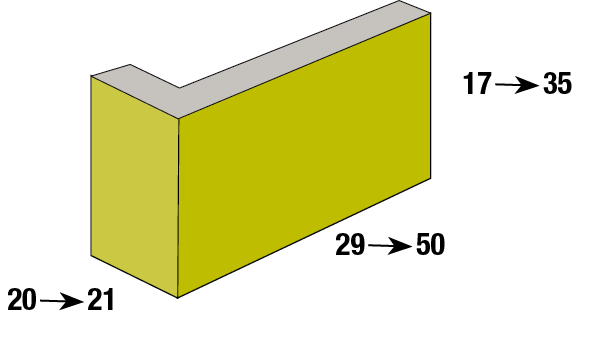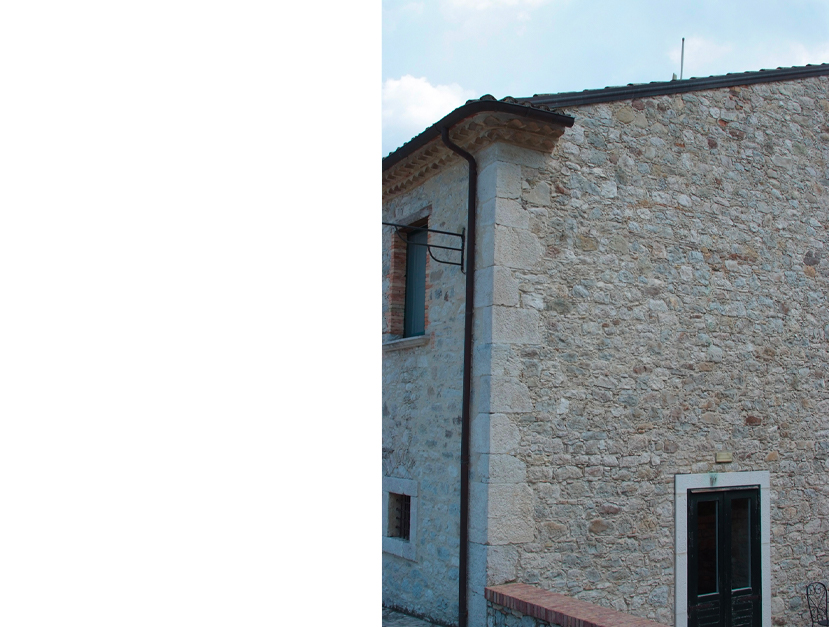 ANTICO CANTONALE P43
It reproduces the hand-hewn square cornerstone, taken from old walls. Typical of many ancient constructions, it was an essential element to give stability to the structure.
As a stone corner cladding, CANTONALE ANTICO P43 can be combined with the following models:
LEDGE STONE: Versilia P86.
SQUARE: Alberese P88, Badia P84, Borgo P33, Garda  P81, Virle P80.
SPONTANEUS: Alpe P77, Briano P91, Burago P79, Chianti P89, Contadino P70, Ono Degno P75, Rurale P73, Sesia P92, Valeggio P85.
OPUS INCERTUM: Botticino P03, Iseo P32, Morsone P37
In the photograph to the side: ANTICO CANTONALE P43 integrated in a masonry on request MR of Botticino GT and Camuna GT, laying with joint, solid finish and Over with GeoBi mortar, coarse grain, colour Grey.
AVAILABLE SHADES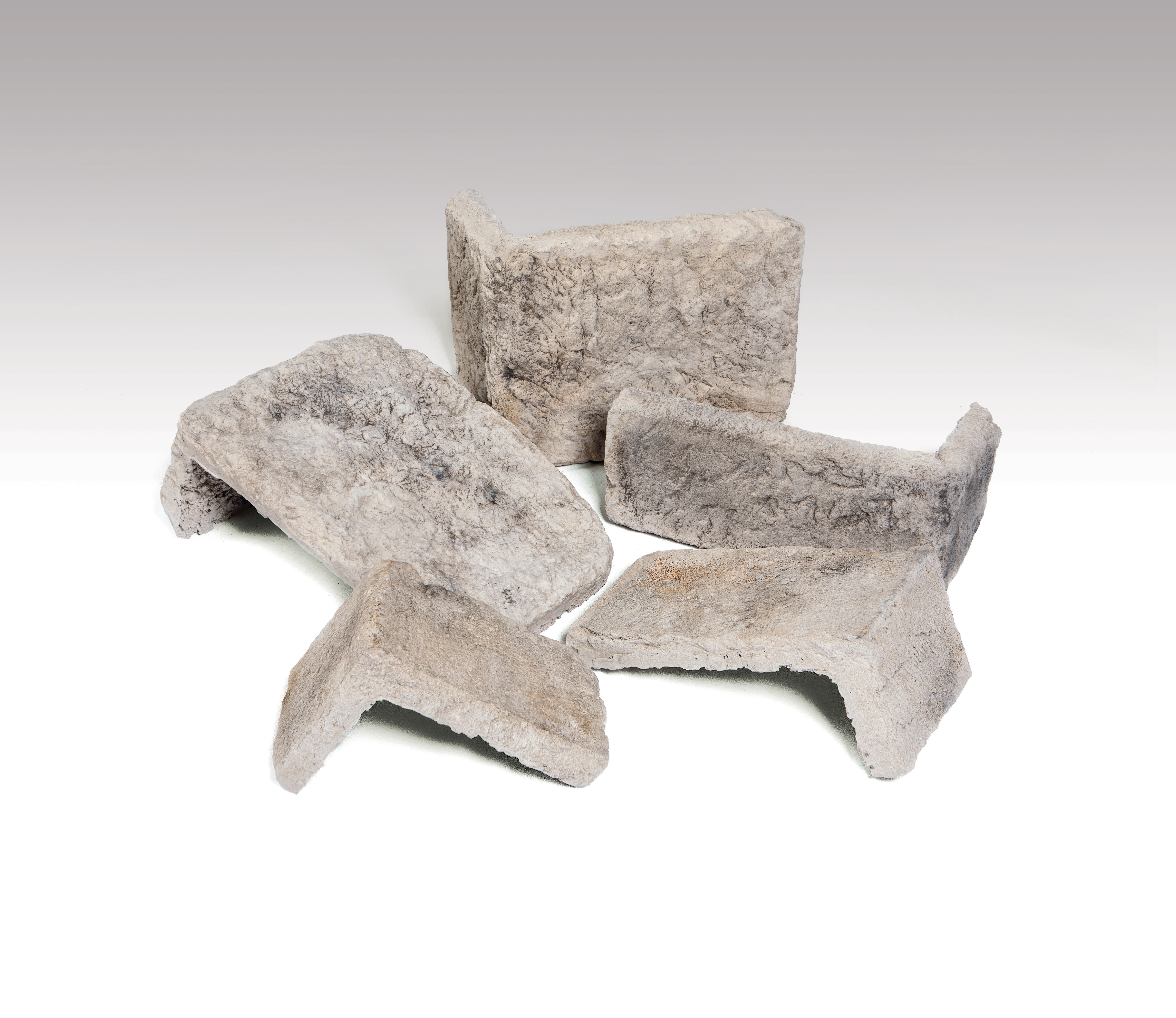 Bianco | B |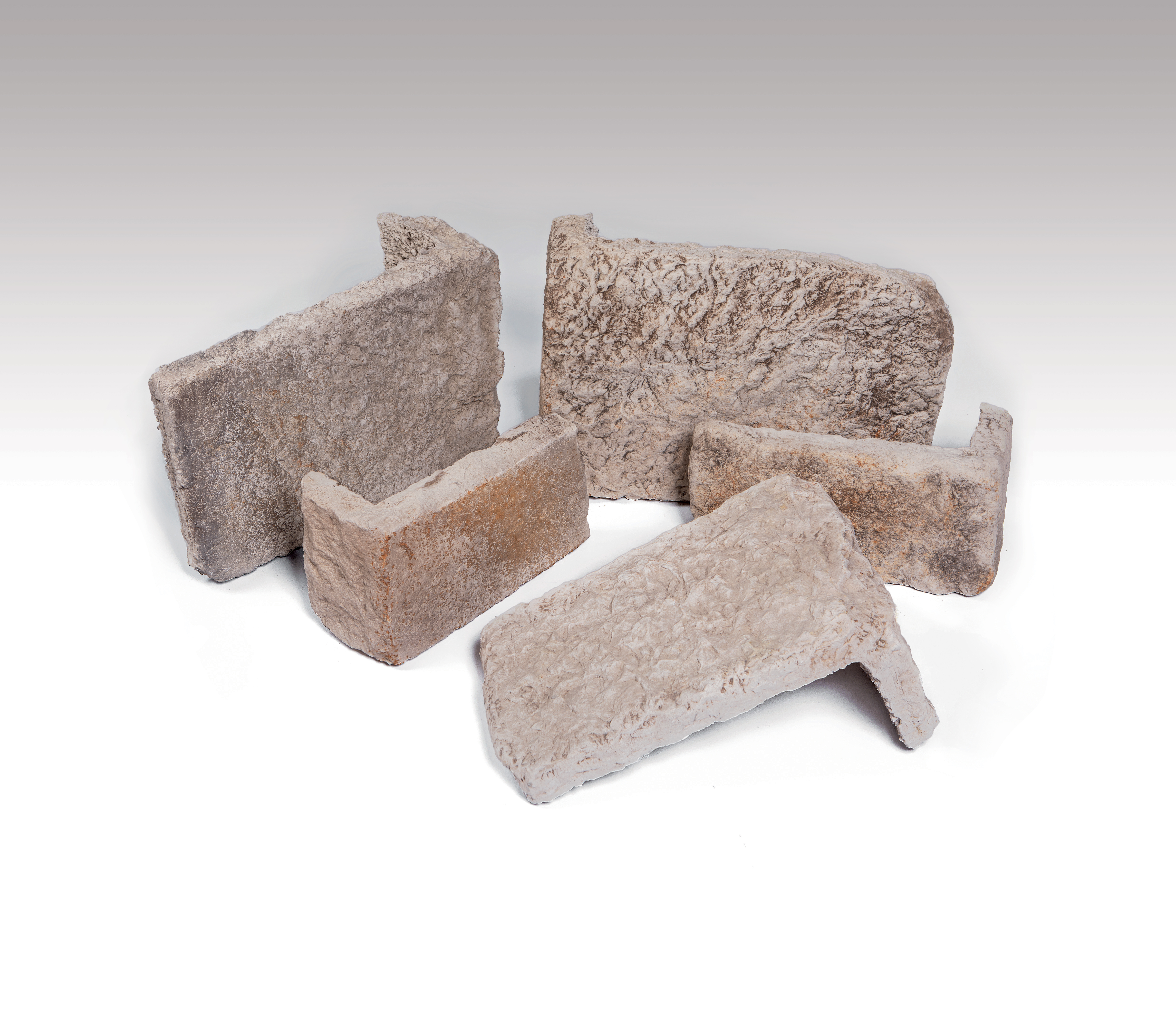 Duna | DU |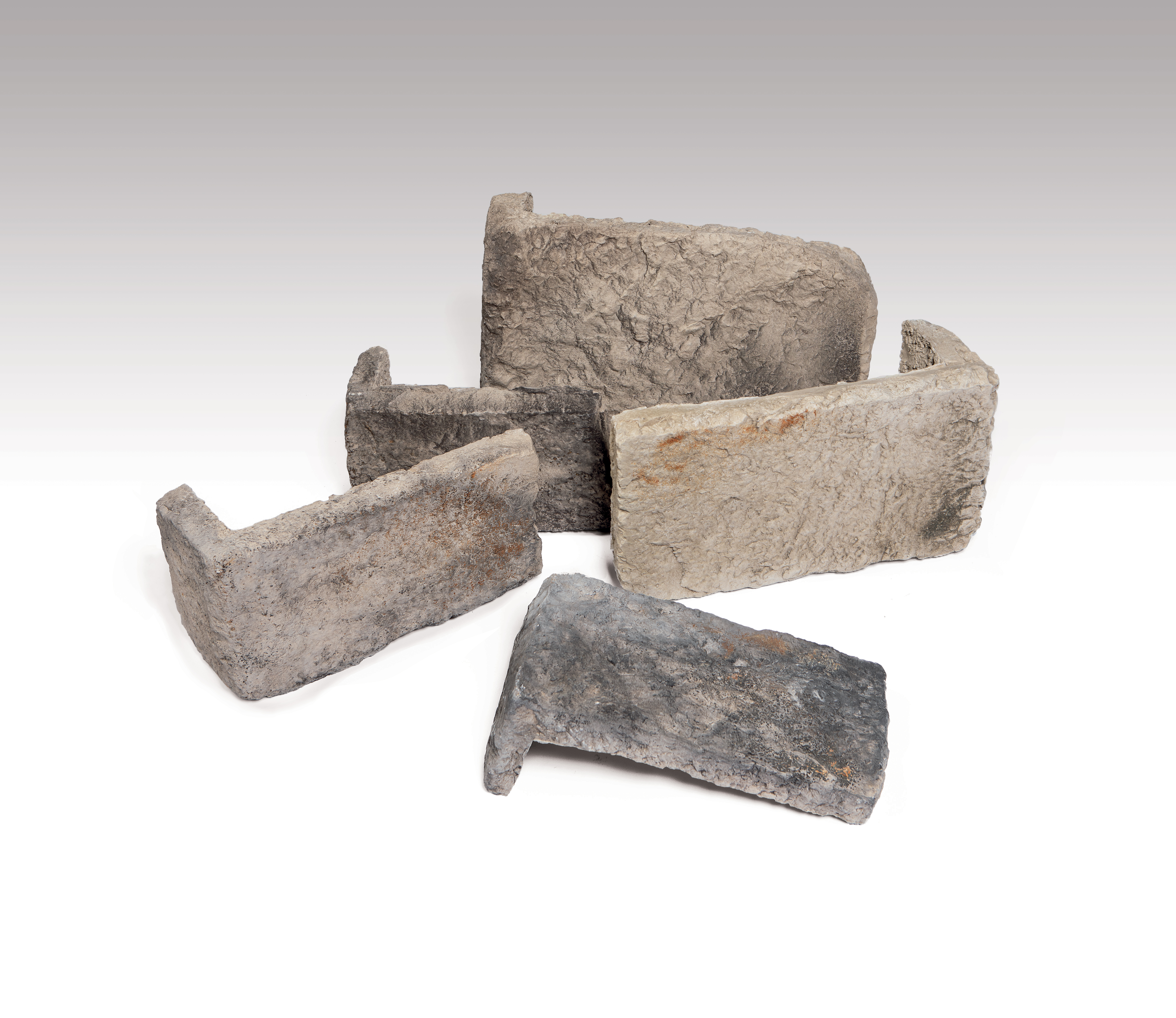 Limo | LM |
ALSO OF POTENTIAL INTEREST
Material
WHERE OUR IDEA OF BEAUTY TRANSPIRES
Nature teaches us to detach from the idea of absolute perfection, in order to achieve authentic, spontaneous creativity, full of originality.
About us
SEE, TOUCH AND CHOOSE YOUR WALL
1,200 square metres at your disposal. A place where you can find inspiration, speak to our technicians and experience the entire collection.