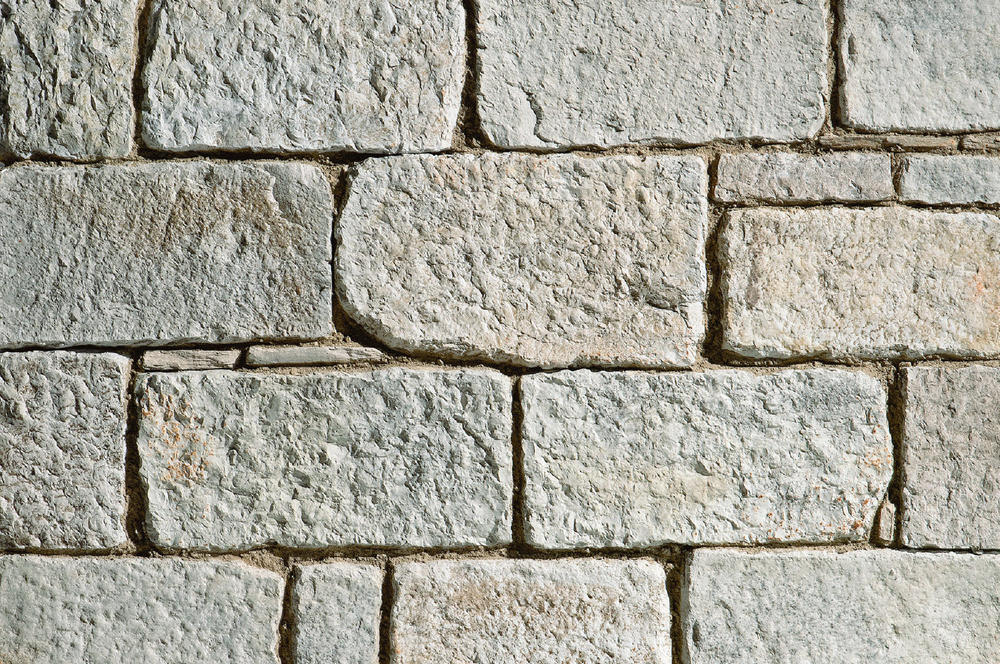 GeoFlat | Piana | Antico
| FLAT |
HEIGHT mixed from 25 to 34 cm~
LONG SIDE mixed 31 to 50 cm~
ANTICO PIANA P43 model completes ANTICO CANTONALE P43.
PIANA ANTICO P43 can be used to create an entire wall or as a completion to other models. We recommend:
LEDGE STONE: Versilia P86.
SQUARE: Alberese P88, Badia P84, Borgo P33, Garda  P81, Virle P80.
SPONTANEOUS: Alpe P77, Briano P91, Burago P79, Chianti P89, Contadino P70, Ono Degno P75, Rurale P73, Sesia P92, Valeggio P85.
OPUS INCERTUM: Botticino P03, Iseo P32, Morsone P37
GeoFlat PIANA ANTICO is a flat panel that comes in various sizes, and is produced from a type of soft stone used in some areas of the Mediterranean. It is cut using a saw and finished using a bush hammer to create a uniform surface.
ANTICO PIANA model is completed with ANTICO CANTONALE model. Flat panels can be used to create an entire wall or be combined with other models, preferably with a square profile or finished with an over-grouting technique.
If used with models that have another profile, flat panels must be handled appropriately and used in small numbers. They can easily be roughed or profiled to create more movement and authenticity. As with other models, broken pieces are still usable.
available shades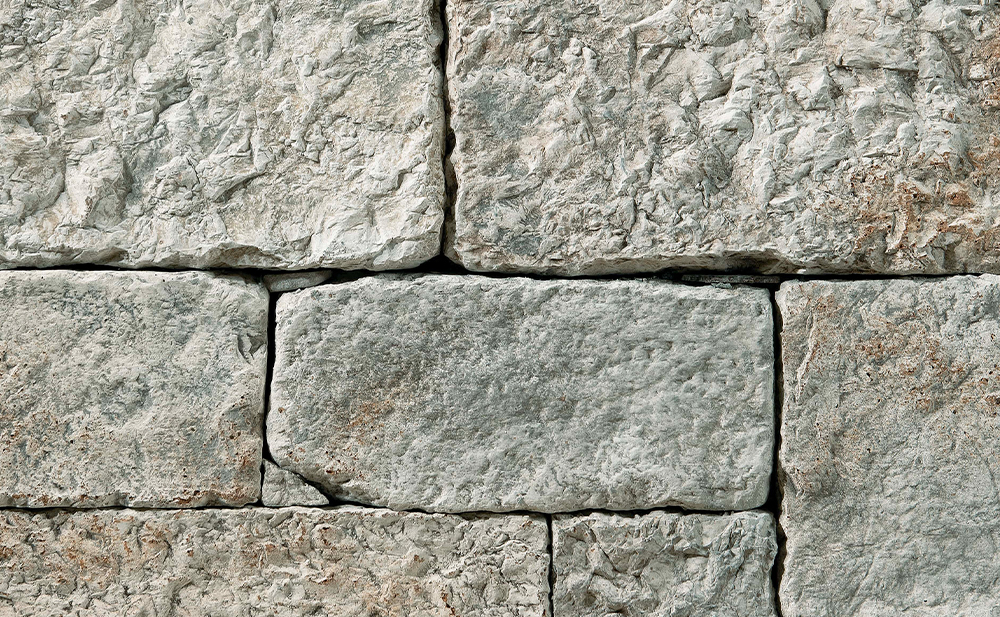 Bianco | B |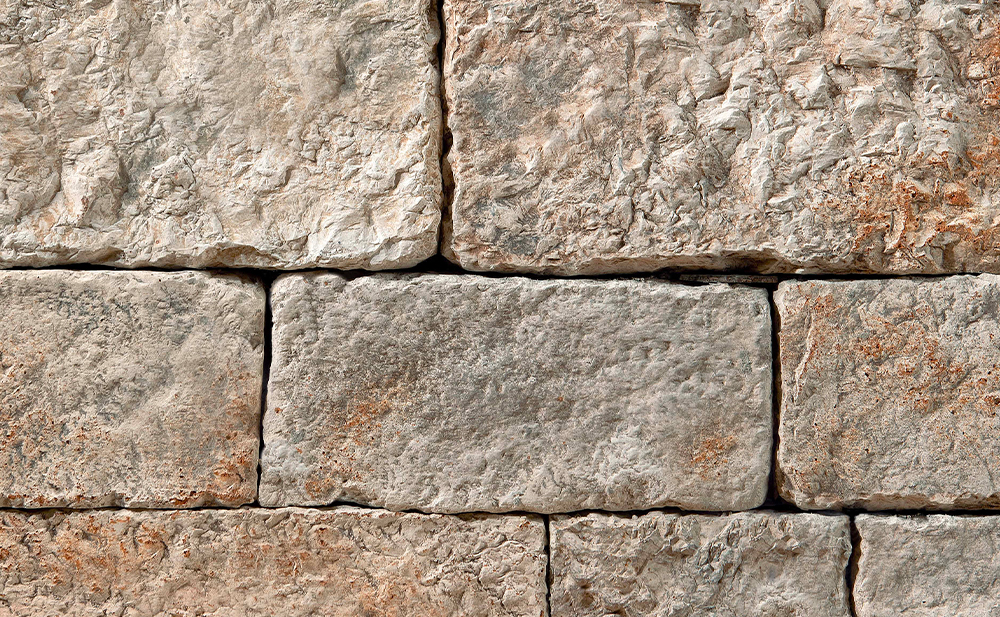 Duna | DU |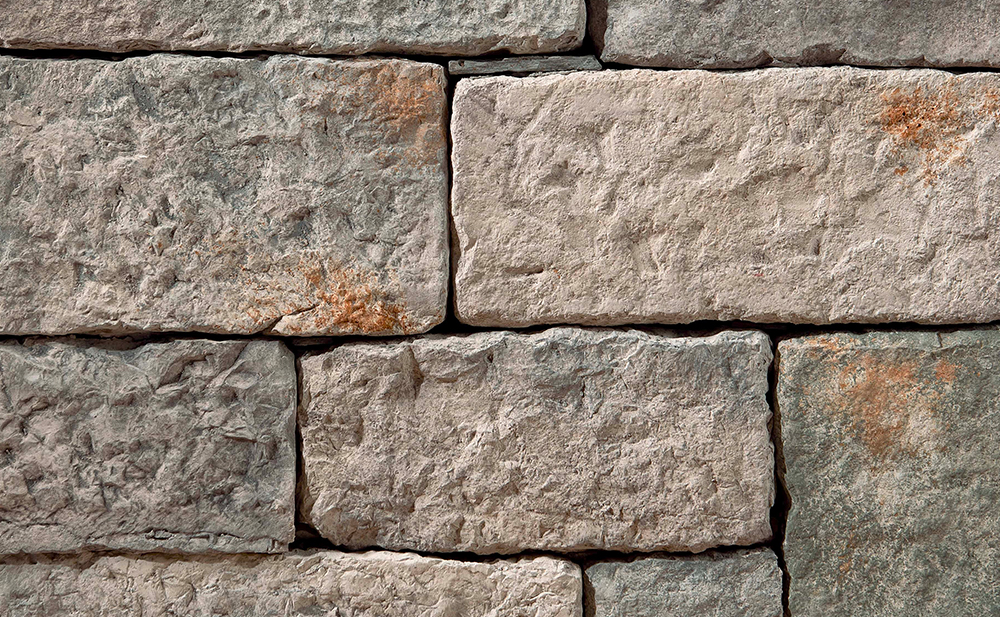 Limo | LM |
ALSO OF POTENTIAL INTEREST
Material
WHERE OUR IDEA OF BEAUTY TRANSPIRES
Nature teaches us to detach from the idea of absolute perfection, in order to achieve authentic, spontaneous creativity, full of originality.
ABOUT US
SEE, TOUCH AND CHOOSE YOUR WALL
1,200 square meters at your disposal. A place where you can find inspiration, speak to our technicians and experience the entire collection.