A place full of inspiration, where you can talk to our experts and touch first-hand natural manufactured stone veneer. At our premises you can browse through profiles and textures as part of an extremely useful and captivating experience.
Unique, broad expertise to be shared
Our Showroom has been designed such that every wall made of natural manufactured stone veneer can be admired and assessed in its entirety. All Murogeopietra® and Terrakotta® models have been professionally installed, complete with angle bars and special finishes, and fitted onto display structures that are 2 metres in height. The result is a breeding ground of ideas set up in the form of a fully-fledged contemporary art exhibition.
The 1.200 m² showroom is updated continually, and aims to transmit the desire to design, with a focus on tradition combined with sustainability and a modern architectural vibe. Visits by appointment.
A lounge area facing onto a display of walls with natural manufactured stone veneer lets us welcome you and provide a consultation in a relaxed, comfortable atmosphere. Events are also held at our premises, in addition to courses for designers, fitters and dealers.
VISIT US AND WE WILL CREATE EMOTION TOGETHER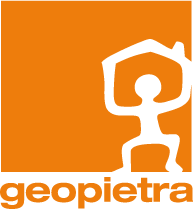 By appointment:
from 8 a.m. to 12 a.m. and from 1.30 p.m. to 5.30 p.m.
Geopietra® S.r.l
Via Industriale, 71 - 25080
Castrezzone di Muscoline (BS)
+39.0365.331411 - We speak english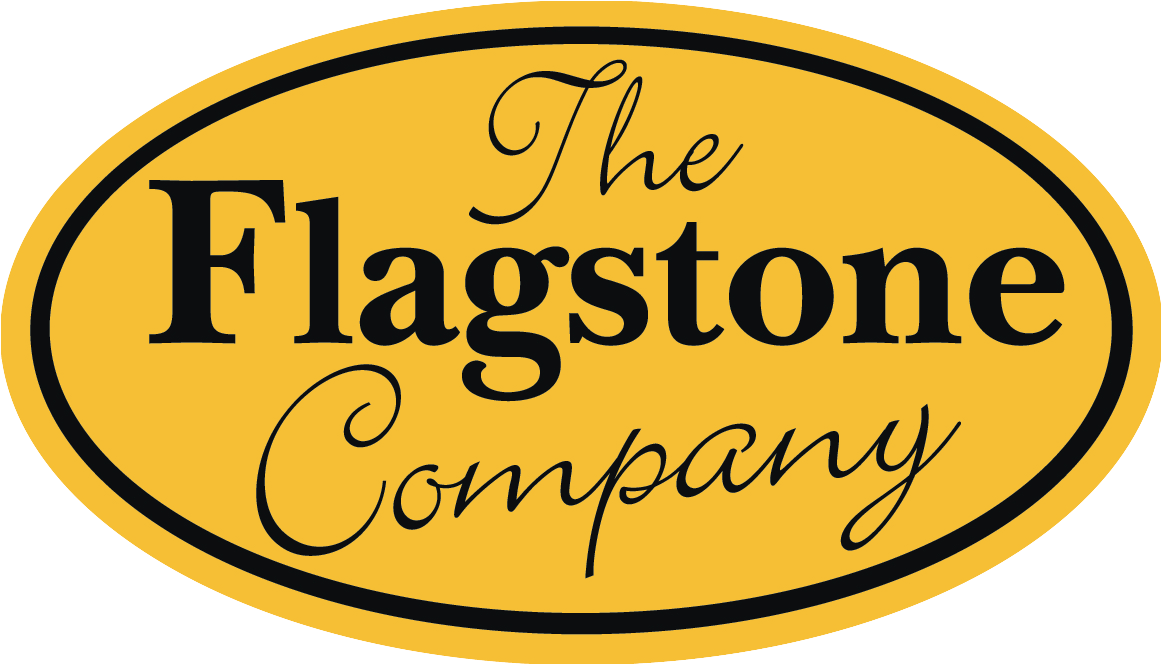 Showroom in Vaassen by appointment
Dinsdag t/m vrijdag van 08.30 - 17.00 uur. Zaterdag tot 16.00 uur. Gesloten op zon- en feestdagen en op maandag