On closely observing our natural manufactured stone veneer, you will notice an unrivalled depth and variation of colour. With earthy, mossy and rustic tones, its beauty marks the passage of time, maturing alongside our deepest emotions.
BASE SHADES
The emotional shades of time
Base shades are the essence of the Geopietra® palette, and give designs their fundamental character.
There are 8 base shades of Geopietra® natural manufactured stone
that include tones of brown, white and grey in warm and cool earthy colours.
Colours match each other and the natural GeoBi mortars, all in tune with the natural environment.
The base shades and special colours of our natural manufactured stone veneer can be mixed together, with the exception of the PANELLO models and the CASTELLO profile, which cannot be mixed together or with others in the collection due to their structure and colouring.
Base shade / cold white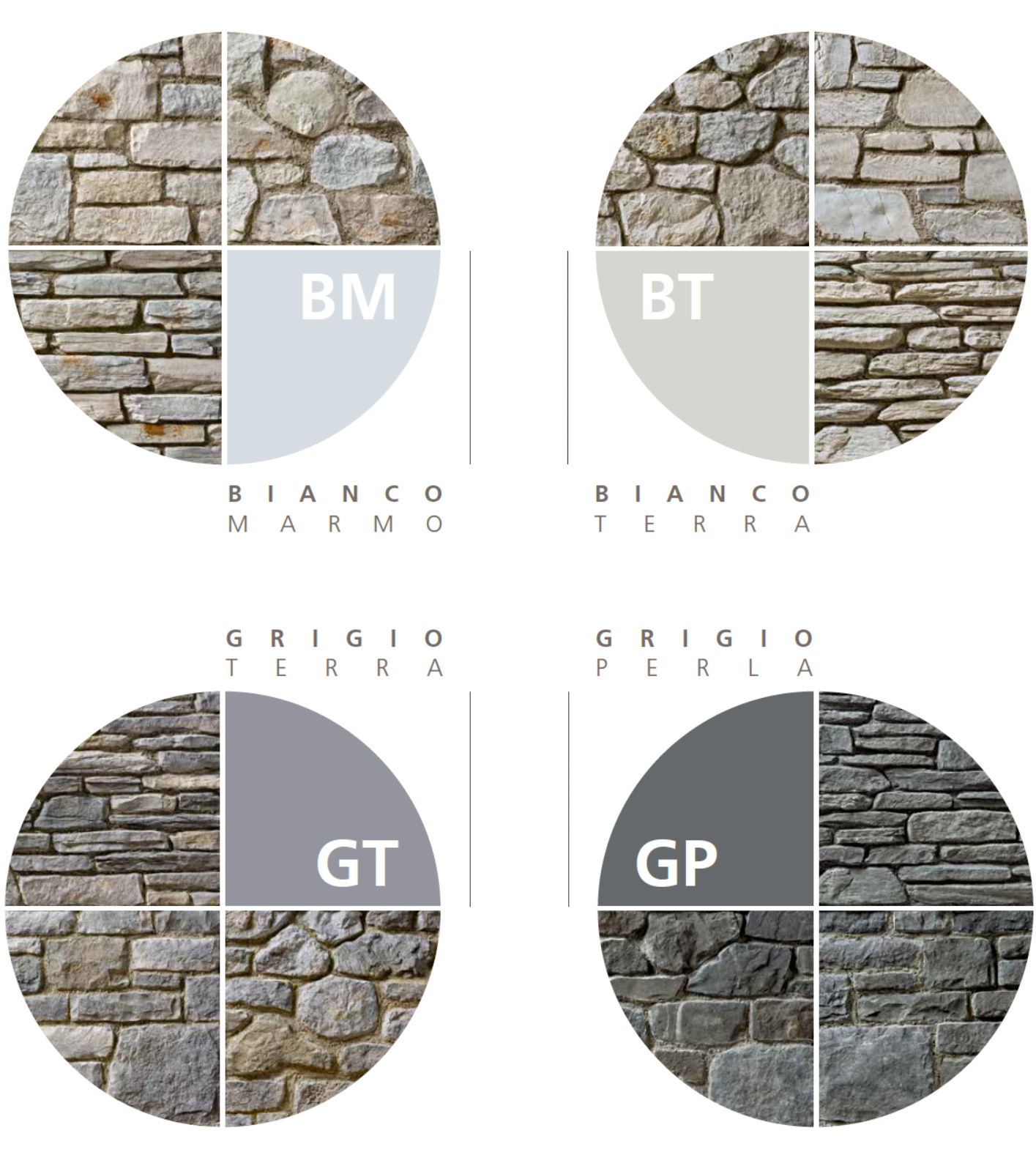 Base shade / grey 
Base shade / cold white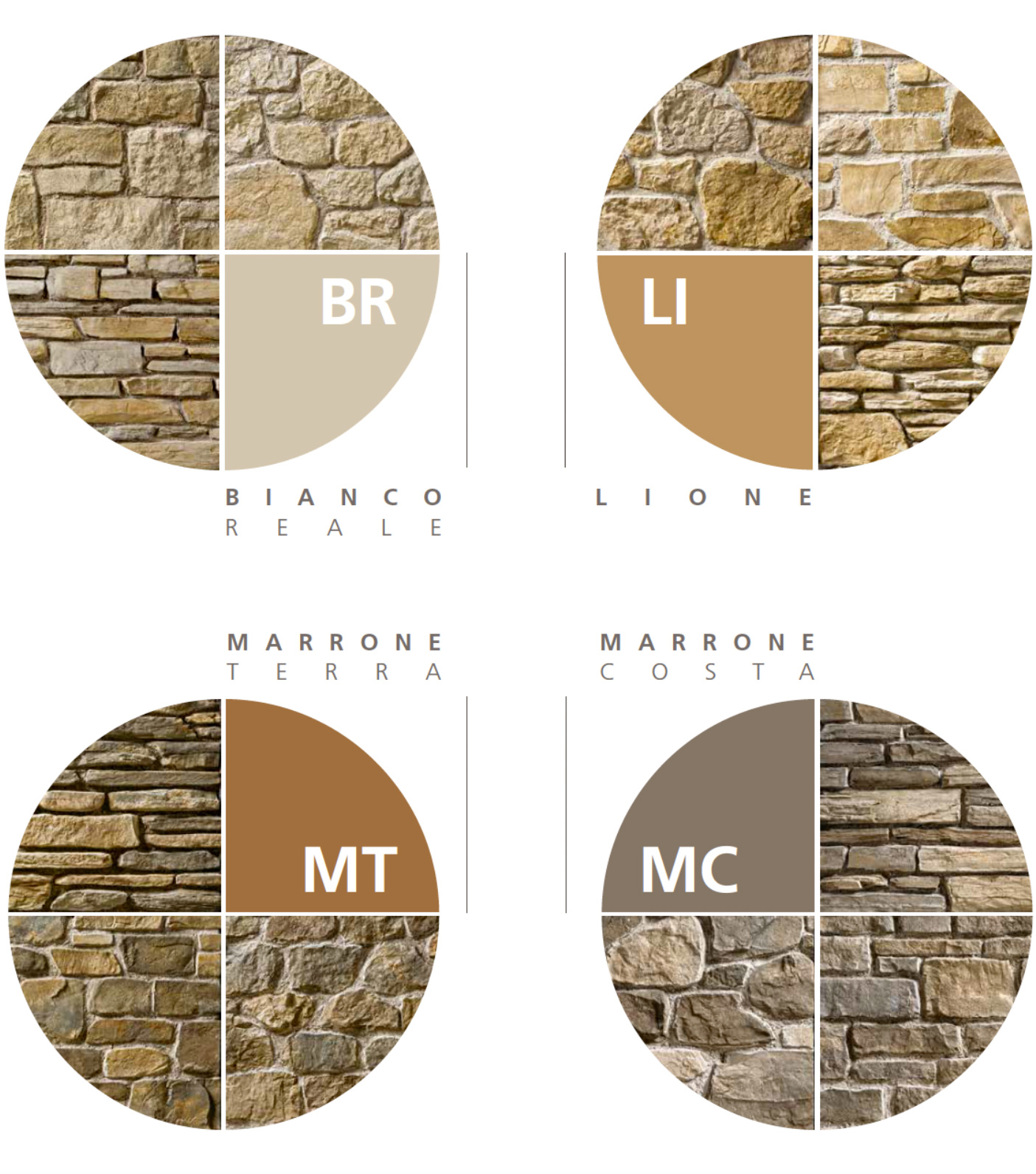 Base shade / grey
SPECIAL COLOURS
Full, atmospheric colour
The special colours of Geopietra® natural manufactured stone emphasise, underline and transform the specific features of every wall, location and style.
The shade of a wall may have constituent parts, comprising either just one model or a combination of different models. For example, the colour Lucera could be a challenge if used on its own, due to the considerable oxidation that makes it distinctive, but in the appropriate amount mixed with other colours it makes a design appear natural.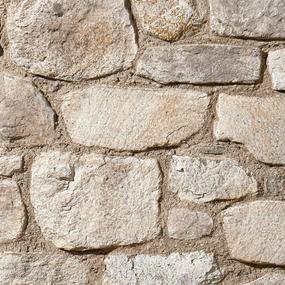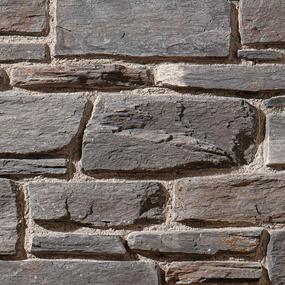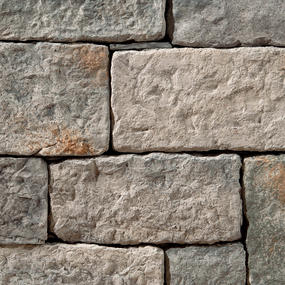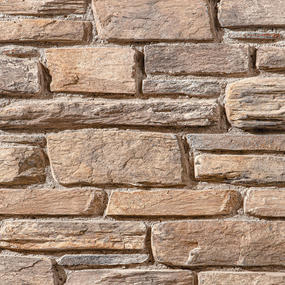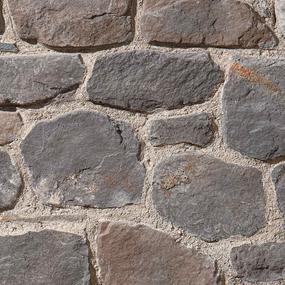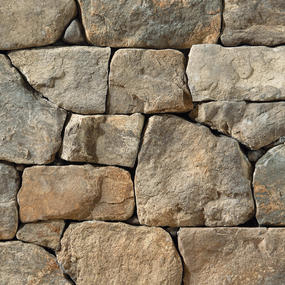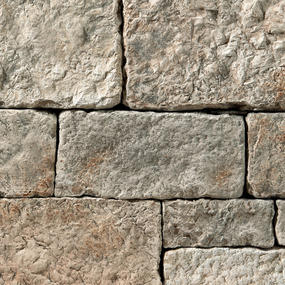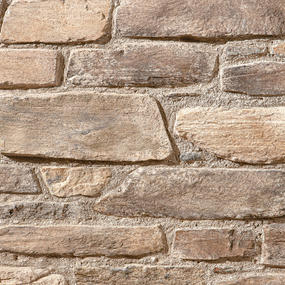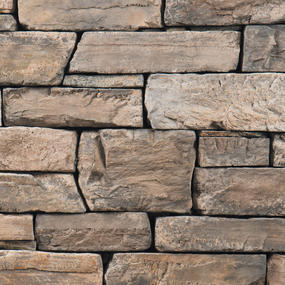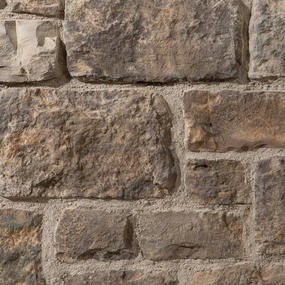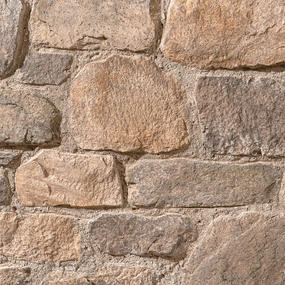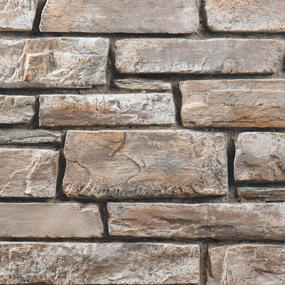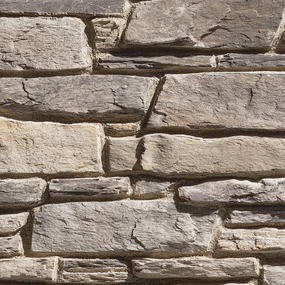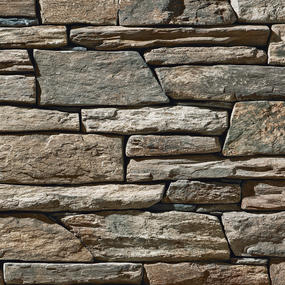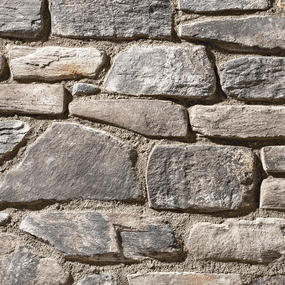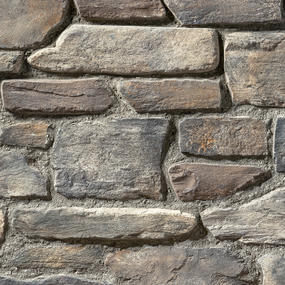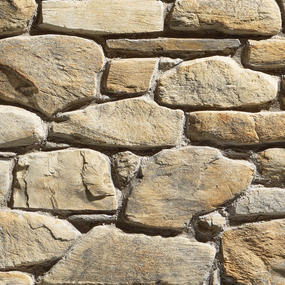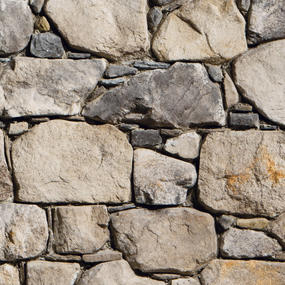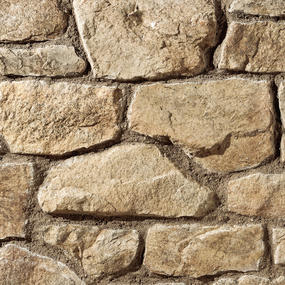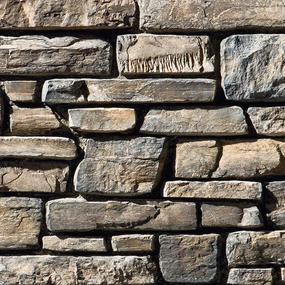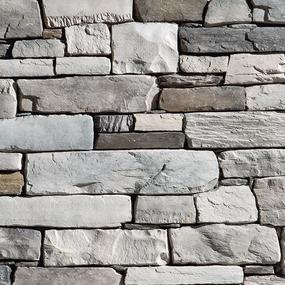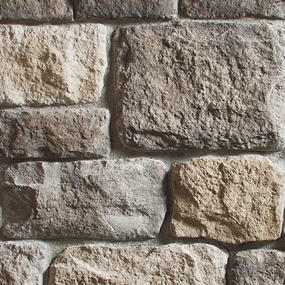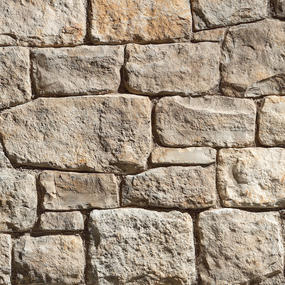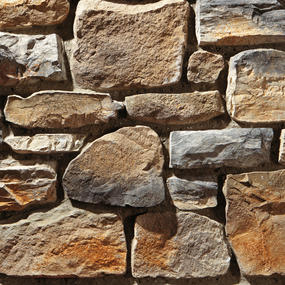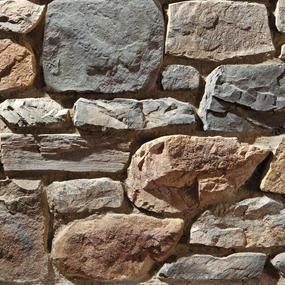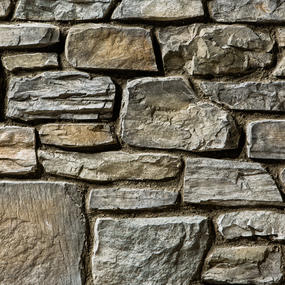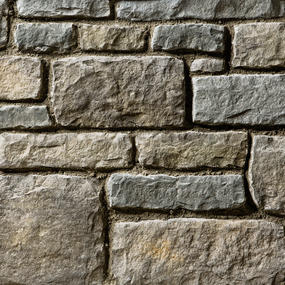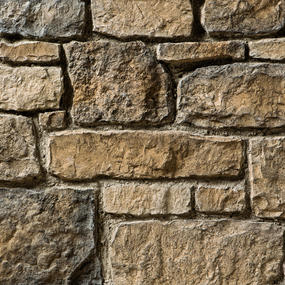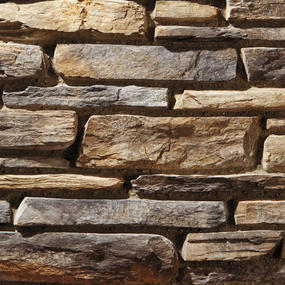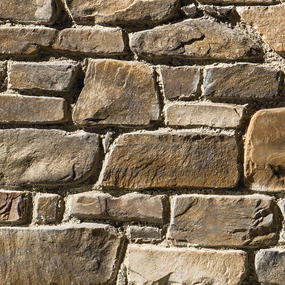 THE HARMONIOUS GEOPIETRA® PALETTE
Over 130 shades available, endless combinations on request
The colours of Geopietra® natural manufactured stone veneer are unrivalled and never-ending.
Understated and elegant, vibrant and creative, sensual and captivating, the nuances of the stone play and important role in communicating architectural composition. Alongside surface treatments and texture, soft, muted tones marked by time contribute profoundly to defining the identity of space and building designs.
The Geopietra® palette offers endless combination possibilities. 50 different models in several shades make up a range of over 130 colours, enabling an infinite number of customised solutions that represent the variations that can be found throughout Europe.
NUANCES OF DESIGN
On-trend shapes and colours.
The Castello and Panello models match perfectly with contemporary design.
Elongated shapes and linearity characterise some of the models. Quality and shading are typical of our stone, even when adapted to contemporary trends for uniform colour and visual planarity.
Elegant, warm tones fit into any setting, be it outdoors, indoors, large or small, and bestow a contemporary vibe.
The models in the Design line have their own colour range and format that does not make it possible for them to be mixed together or with others in the collection. Two formats in the same colour can be mixed using the Creativo model.
ALSO OF POTENTIAL INTEREST