Quality of life among wood and stone
Quality of life among wood and stone
Created by the architect and designer Antonio Citterio, the new residential project was coordinated and implemented by the architect Gianluca Tronconi, who he has worked with since 1992.
"We used murogeopietra to construct the external walls for the Santa Barbara residences in Bormio. These consisted of two adjacent buildings designed for residential use. The ground-floor flats face onto gardens and those on higher floors onto terraces with wooden structures. The material was chosen after researching traditional materials in the area. We needed a stone finish with a significant amount of bedding mortar to alternate with the structural wood covering and the local grey stone covering external paving. Murogeopietra made it possible to finish off corner details on openings perfectly. The technological requirements to contain energy consumption also influenced this architectural choice. We used murogeopietra for the EPS thermal cladding on the curtain wall which, being thin and highly efficient, produced a category A construction. We were delighted with the outcome from using Geopietra, both in aesthetic and technological terms".
The solidity of a wall is the expressive form through which a designer defines an architectural project within a landscape. With its versatile expression murogeopietra provides a thick compact surface where the scale-effect TOCE model in its varied earth white shades matches the coloured GeoBi mortar.
..."In addition to the intrinsic characteristics of the building, architecture has to offer and create a place that generates wellbeing for its users."...(Antonio Citterio, posted in Cover Story. Tracce, Moretti S.p.A., Web)
Murogeopietra is light and breathable throughout thanks to the technical characteristics of the innovative specially-designed two-component geoBi mortar. The beneficial features of the residential envelope are therefore guaranteed by natural ingredients and the excellent breathability offered by murogeopietra, which enhances insulation properties in solutions with external cladding.
Murogeopietra also encompasses the essence of the stone and the history it contains within. In this solution it is combined with essential lines and the interplay of wood and stone, solids and voids, gaps and continuity, splits and connections.
A great combination expressed through elegant, understated balance.
In this article: murogeopietra mod. TOCE
Arch. Gianluca Tronconi - Arch. Antonio Citterio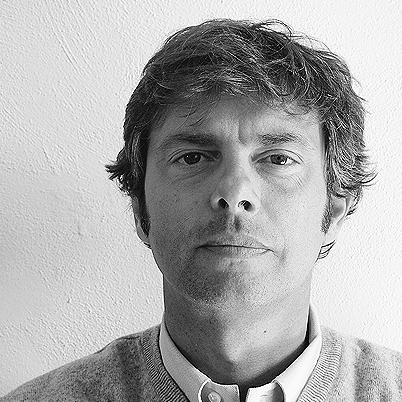 Gianluca Tronconi was born in Milan in 1962. He graduated in Architecture from Milan Polytechnic in 1987. In the first two post-graduate years he worked at G14 Progettazione, in 1992 he started working with the architect Antonio Citterio under a professional relationship that continued until the year 2000. At first as an employee and later in 1996 as a partner dealing mainly in engineering design and the management of works for the renovation and restoration of existing buildings and also the construction of new ones. He also participated in various national and international tenders and dealt with interior design projects. In 2000 he began working with the Alzaia Naviglio Grande 42  architectural firm in  Milan, where he focused mainly residential and executive interior design, renovations and new buildings. From 2006 to 2014 he is assistant professor for Architectural design at the Academy of Architecture in Mendrisio, with professor Antonio Citterio.
---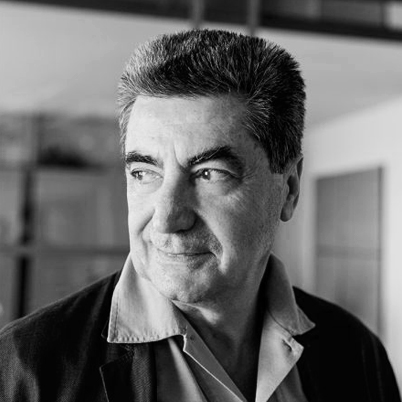 Antonio Citterio was born in Meda in 1950. He graduated in Architecture from Milan Polytechnic. Since 1972 he has focused on industrial design and worked with numerous companies, including Ansorg, Arclinea, Axor-Hansgrohe, B&B Italia, Flexform, Flos, Hermès, Iittala, Kartell, Sanitec (Geberit group), Technogym, Vitra and B&B Italia. From 1987 to 1996 he worked in partnership with Terry Dawn. He received numerous awards, including the "Compasso d'Oro" prize. Some of his artworks are exhibited at the MoMa permanent collection and the Centre Georges Pompidou in Paris. In 1999 he established Studio Citterio & Partners in partnership with Patricia Viel. The company works in the field of architectural and urban design, interior design for business offices and showrooms, exhibition design and communication. As a designer, Antonio Citterio first and foremost bears in mind the room and its function. This enables the architect and designer to develop a timeless yet elegant design concept, which has earned him the title of "Gentleman of design".