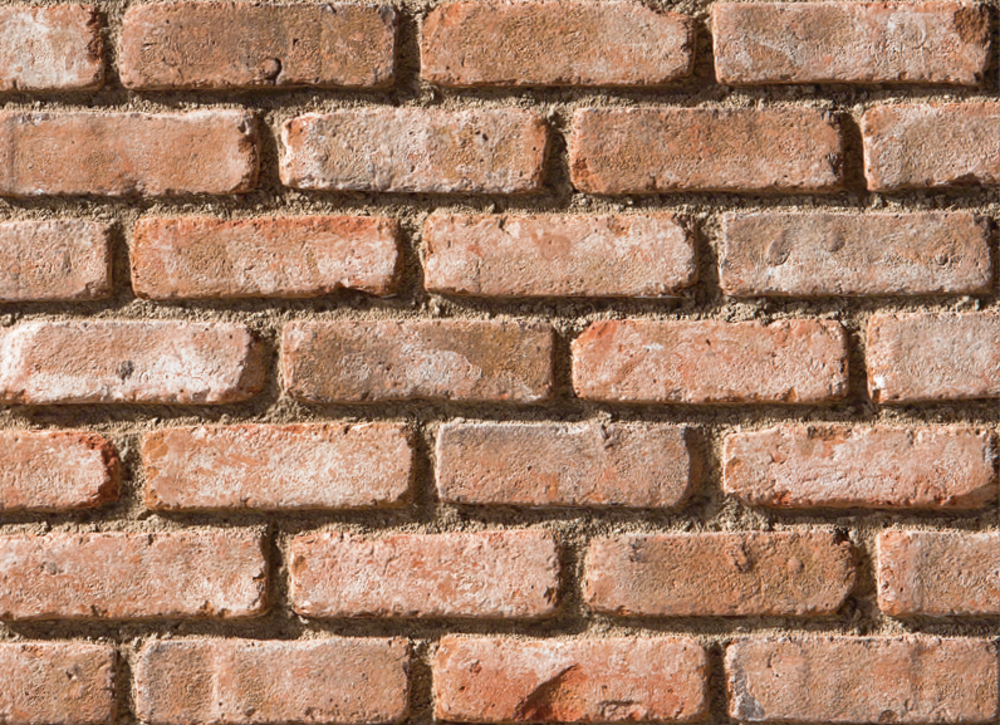 Casale 52
Size
WFD = Flat 21 x 6,5 cm
Corner 10,2 + 21 x 6,5 cm
In the photograph
Laying with joint
Normal joint with GeoBi mortar
Selezionato nelle migliori fornaci Europee, il mattone da rivestimento, modello CASALE in cotto naturale, nasce dal lascito delle ricette di antichi impasti perfezionati nel corso del tempo, ma che conservano intatto il fascino delle murature tradizionali. Nonostante la natura agreste, il modello CASALE risulta altamente versatile, indicato sia in contesti classici che moderni. Realizzato ancora oggi manualmente, i suoi 23 mm di spessore, vengono ricavati dalla sezione dello spessore pieno. Il modello si compone di pezzi piani e angolari, adatti a qualsiasi superficie, che una volta stuccati risulteranno indistinguibili dalle murature portanti.
The importance of three-dimensionality
Authenticity around every corner
Corner pieces are essential
Corner pieces are often overlooked, but they are fundamental for making slim manufactured stone veneer cladding look authentic.
Models of Natural Terrakotta other
More than a product
Innovation, versatility, experience and experts available to carry out technical inspections, support teams on site, and assist kick-off operations all underpin our offering.